HEIWA BUILDERPreceding Handrail
TRIANGLE
PAT.P
Discrete component approved
by Scaffolding and Construction Equipment Association of Japan
Ensuring Safety and Reducing Working Hours!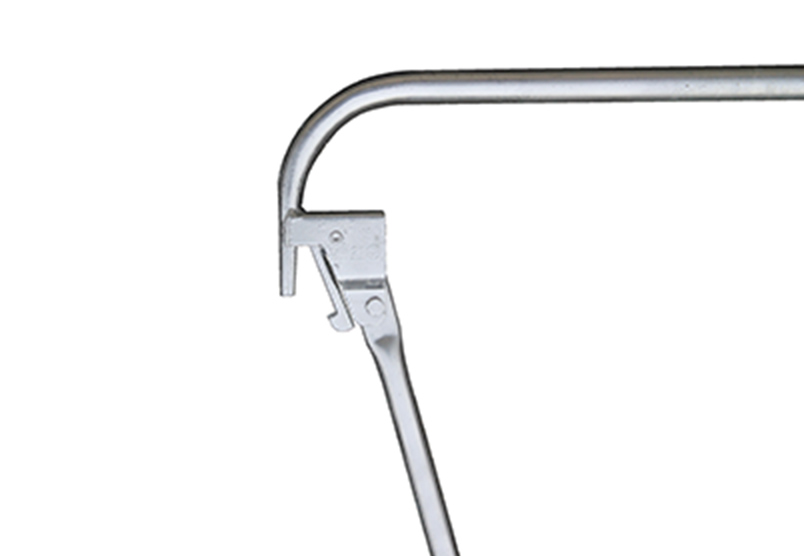 The top wedge is open.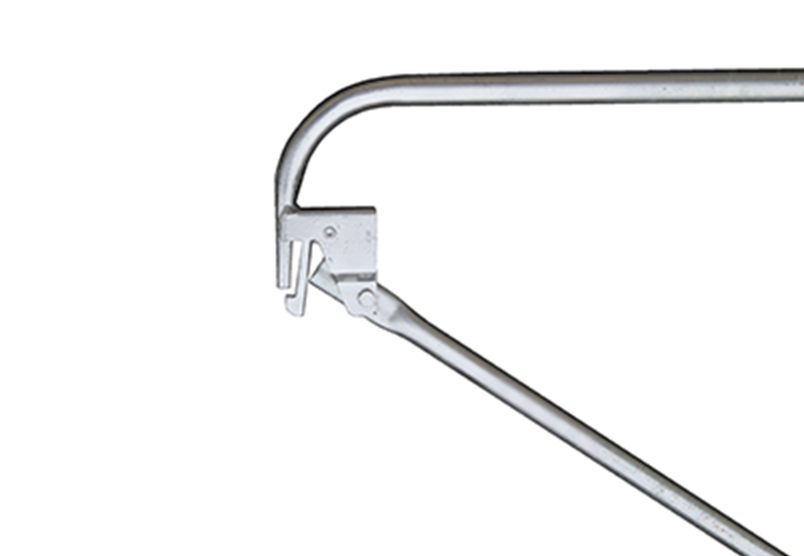 The top wedge is locked.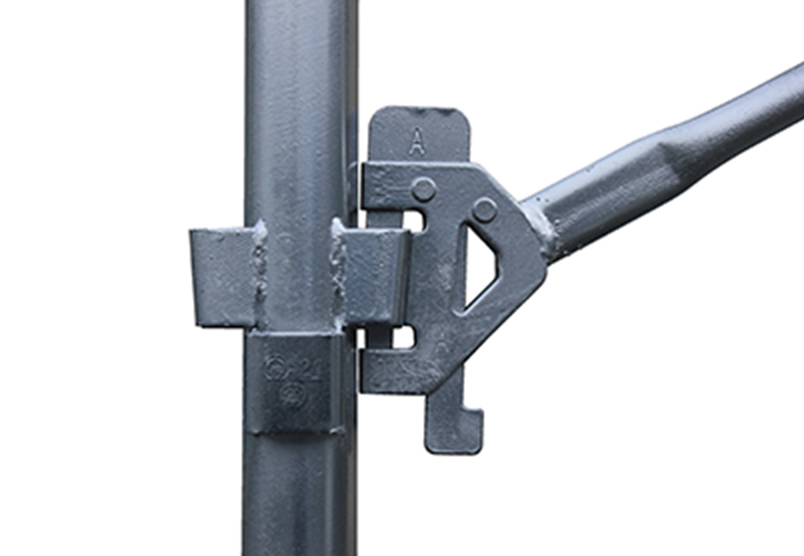 Bottom wedge
Advantages offered by the Triangle Builder
MERIT01
The wedge section at the top is our proprietary stopper mechanism. Crossing the braces activates the lock mechanism. This prevents dropout caused by vibrations or other factors.
MERIT02
You can hook the safety belt on the handrail.
MERIT03
The double handrail does not require a middle handrail when a scaffold is placed. This reduces necessary materials.
MERIT04
In a large-scale construction site, the Triangle Builder significantly reduces working hours.
MERIT05
In the society where safety is valued above anything else, the Triangle Builder provides increased safety of workers.
TRIANGLE 01 (BUILDER TYPE)
TRIANGLE 02 (ALFA TYPE)
Item Code
Weight
List price
Item Code
Weight
List price
HR-18
HASTD-18
8.0kg
Open Price
HBSTD-18
8.2kg
Open Price
HR-15
HASTD-15
7.3kg
Open Price
HBSTD-15
7.5kg
Open Price
HR-12
HASTD-12
6.3kg
Open Price
HBSTD-12
6.5kg
Open Price
HR-09
HASTD-09
5.5kg
Open Price
HBSTD-09
5.7kg
Open Price
Procedure for setting up the BUILDER TRIANGLEE
STEP01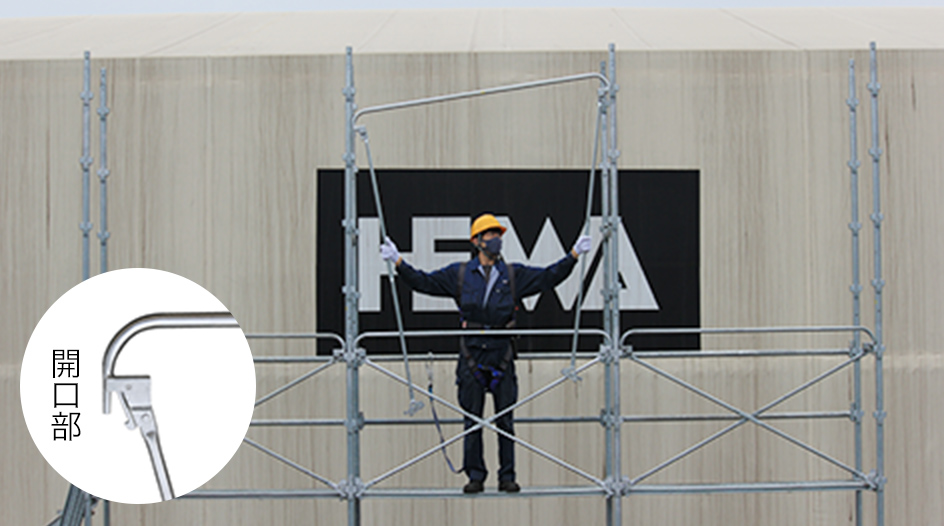 STEP02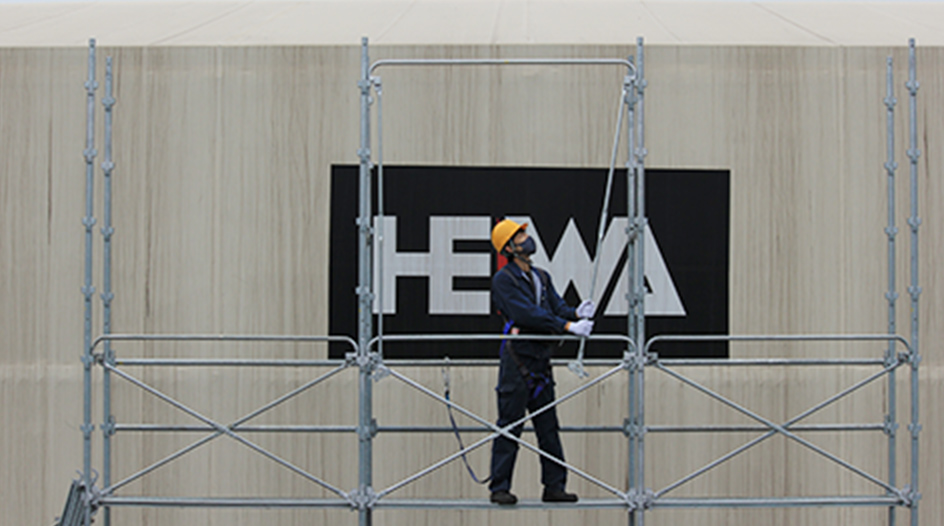 STEP03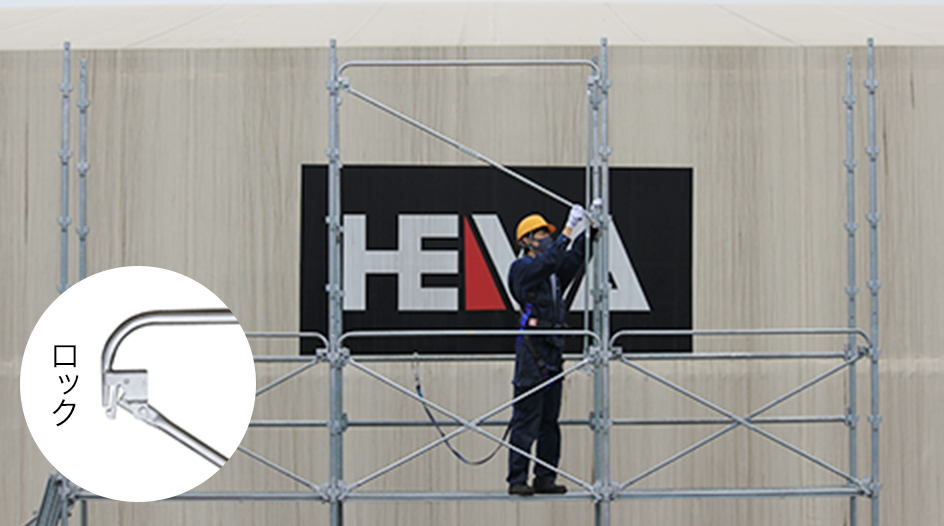 STEP04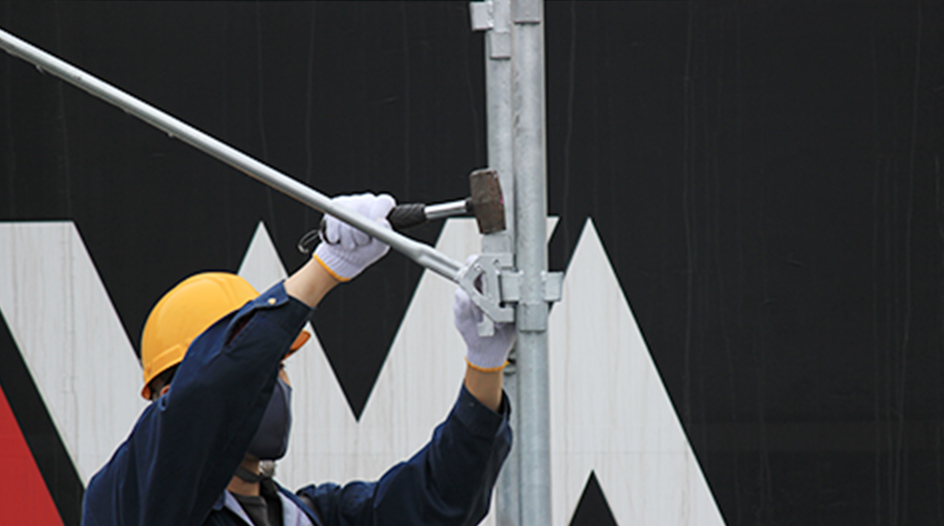 STEP05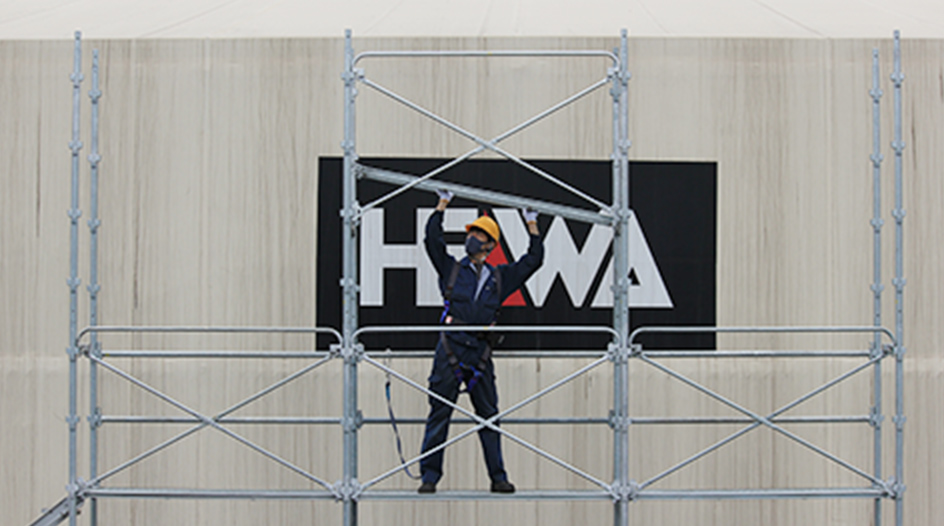 Option
Quick rail (simplified middle handrail)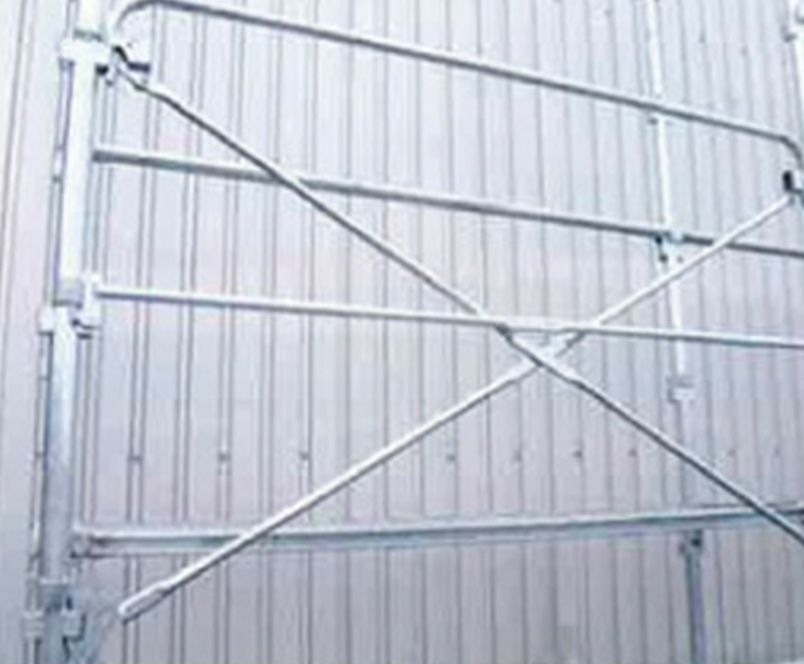 As an option, we provide an easily mountable, simple handrail for users who need a middle handrail.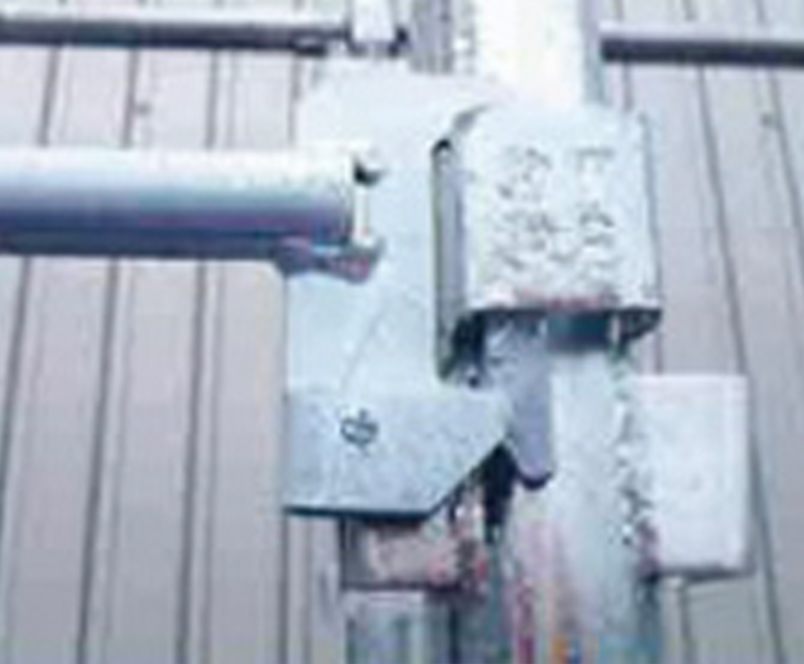 You only have to insert each wedge into the pocket to activate the simplified stopper, preventing the wedge from coming off.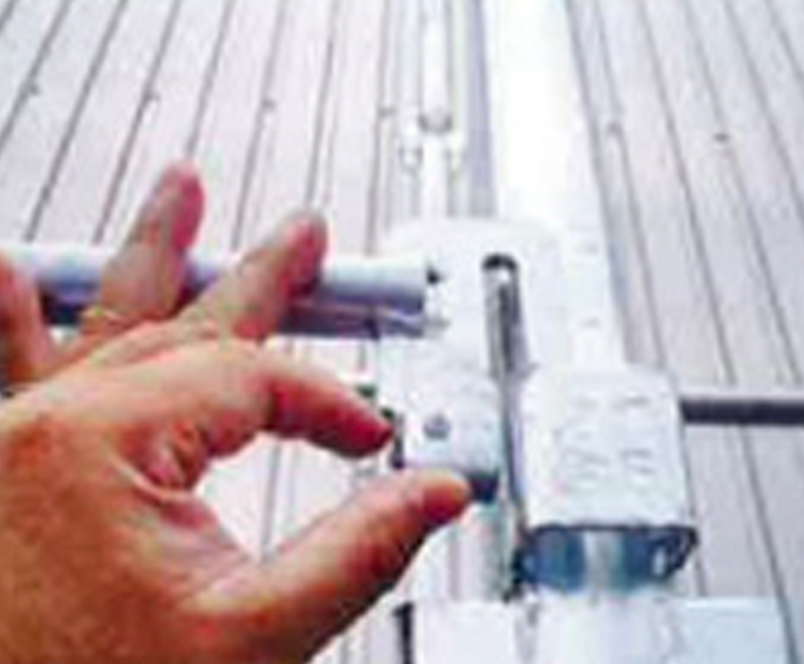 To disassemble the Builder, manually open the stopper.