Pile
The tip and washer are castings, which are robust and less likely to break. You can safely drive the product into asphalt.
Type
48.6
Size
HP-10 1100mm
HP-15 1600mm
HP-20 2100mm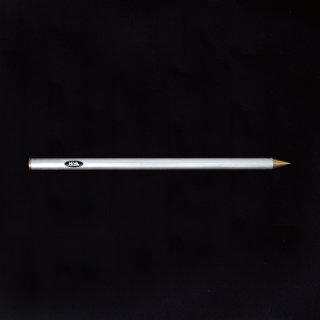 Pile & Tip
Type
for 48.6 or 42.7
Weight
Pile:11.5kg(case)
Tip:18.0kg(case)
Quantity per case
48.6:120
42.7:Pile180,Tip150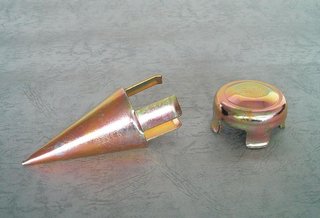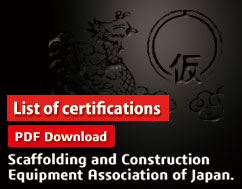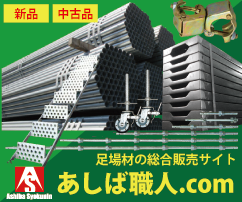 CONCEPT
Through the manufacture and sale of temporary equipment for building and civil engineering,
we have been making efforts to meet the diverse needs of our customers.
Now, we live a new era of technology, where the building techniques are becoming more and more advanced and diversified.
In step with these advanced and diversified techniques,
we are also focusing our efforts on developing higher-quality products and making environmentally-friendly products.
We think about people and the environment to make proposals toward the future.